Anal Sex Toys | Best Butt Plug Online
Anal Sex Toys: our wide variety of anal toys, you're sure to find something you can't wait to try. We offer anal toys to satisfy all couples, as well as those who want to introduce anal play to their solo sex. Whether you're looking for a vibrating anal plug, a massager for prostate stimulation, or your first set of anal beads, we're sure to have what you're looking for.
It makes you nervous. You're not sure if you should try it. What if it hurts? That's right, you've got anal on your mind. But where to start? At Jack and Jill, we believe that anal toys can be some of the best and most exciting ways to try anal play for the first time. And if you're looking for more than anal, check out our online shop for a full line of adult products.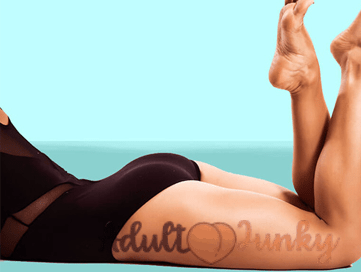 Show Filters
Showing 1–12 of 105 results