Can it be not only a little more, but much more?
Our High Look Big Breast fantastic skin feeling Love Doll Body is just the right thing for those who like a very large chest and correspondingly large buttocks.
The extremely soft and skin-fast Silicone material from WM offers a fantastic skin feeling and leaves nothing to be desired.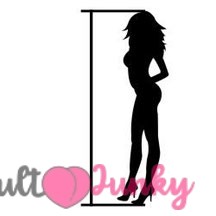 Size: 158 cm / 5ft2
Bra size: L
Breast: 100 cm / 39″
Waist: 80 cm / 32″
Hips: 100 cm / 39″
Weight: 43 kg / 95lbs